Streatham Mobile Beauty Therapist
Frenchie Beauty is a mobile beauty therapist covering the Streatham and surrounding area. We provide several first-class services including treatments such as pedicure, manicure, brow tint, waxing, Brazilian and Hollywood wax, eyelash extensions, facials, Swedish massage, and many more. In fact, we can tailor each service to suit your needs and convenience.
What better way to relax after a stressful week at work or a tough time at home with the family than having your own personal therapist come to the house and pamper you. We also single or group bookings and we use world-renowned products to ensure you get the best experience.
Our services include relaxing massages, pedicure, manicure, waxing, threading, eyelash extensions, lash tinting and many many more. To add to the premium experience we use some of the best available products from leading brands such as Treatwell, Lash Perfect, Essie, Aveda and many more.
For more information about our services, how we work and to book an appointment with Frenchie Beauty simply call or text on 07835 532 764 or alternatively leave a booking enquiry on our appointment page.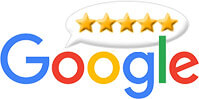 Frenchie Beauty

out of 5
Manicures in Streatham
Frenchie Beauty provides a wide-ranging and all-inclusive manicure service for clients in Streatham and surrounding area including massage, scrubbing, cuticle care and polishing using branded products to leave your hands to leave your feet feeling fabulous.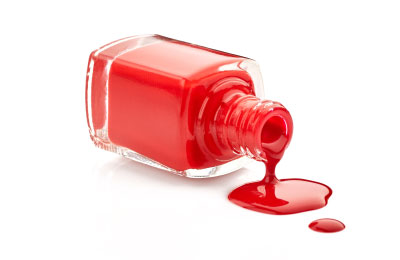 Pedicures in Streatham
Make your feet look and feel the part with our personalised pedicure service. Enjoy a relaxing soak, removal of dead skin, exfoliation, nail shaping and cuticle work for fresh and beautiful feet.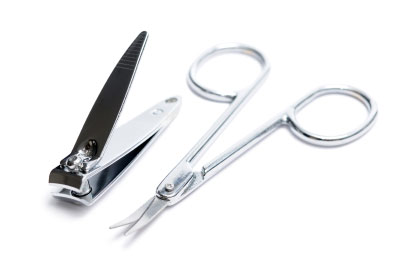 Waxing in Streatham
Get sleek and feel fresh with our waxing service. Our experienced waxing service is effective and fast to leave your body hair-free and smooth. We use hot wax for our services to create a seamless process and reduce irritation and pain.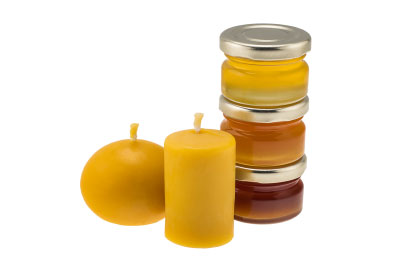 Eyelashes extensions/ Lash Tints in Streatham
Eyelashes and eyebrows are now one of the most vital assets to proportion and structure your face to the facial framework around your eyes. Achieve that "must have" look with our tailor- made treatments including eyelash extension and eyebrows.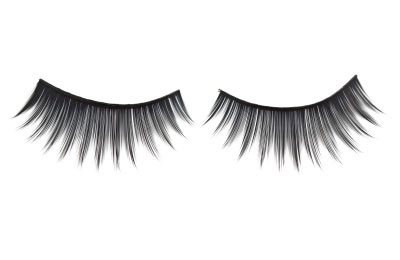 Massages in Streatham
After the stress daily grind of a busy life, there is nothing like a good old massage to relax the body. Frenchie Beauty has a number of massage therapy treatments to relieve tension and give your body a well-deserved break.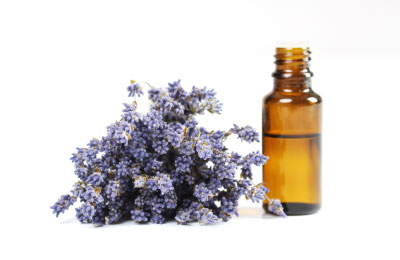 Facials in Streatham
Frenchie Beauty works with carefully selected brand products to ensure the highest level of care is taken with our facial programmes and treatments to leave our clients with that revitalised feeling.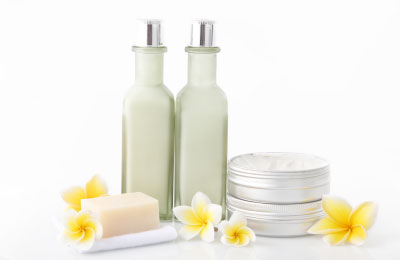 Our Special Offer
Book a session and get up to 15% discount!
Frenchie Beauty is all about value for money special treatments which is why we are giving a special offer of 15% off for any booking via the website.
BOOK A SESSION NOW
Get In Touch
hello@frenchiebeauty.co.uk
www.frenchiebeauty.co.uk
111a Boston Road, Croydon, CR0 3EH