Brixton Mobile Beauty Therapist
You know when the time has come to treat yourself to something relaxing, rejuvenating and restorative – and that's where we come in. At Frenchie Beauty, we've been helping our clients to unwind, from the comfort of their own home, for more than 10 years.
We bring with us the highest-quality, leading beauty products, and apply all of our experience to your skin, nails, and more – the ultimate unwinding beauty treatment is only ever a phone call away. Agree a time and date for us to come to your Brixton home, or even your office, and prepare to feel the real, reinvigorated you in no time.
Our body waxing treatments are effective and designed to minimise discomfort, while our facials will quickly soften and brighten your complexion. We also do lashes, nails and more, potentially providing you with a top-to-bottom treatment that makes you feel incredible. Simply call the number above or click Book Your Appointment to get started.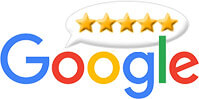 Frenchie Beauty

out of 5
Pedicures in Brixton
Having perfected this precise process over the years, our pedicurists can turn sore feet into comfy feet, and untidy nails into picture-perfect pins. Carefully cleansing the feet before refining your cuticles, we leave a fabulous and eye-catching polished finish.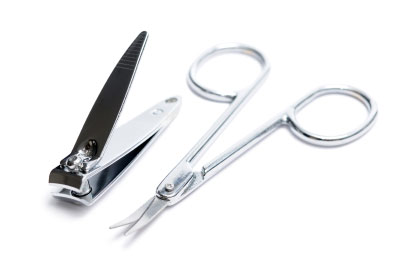 Manicures in Brixton
This professional treatment attends to both your hands and nails, leaving skin smooth and fingernails refined. Applying a high-quality gel, this process also works at strengthening your nails and applying a colour that lasts for up to 2 weeks.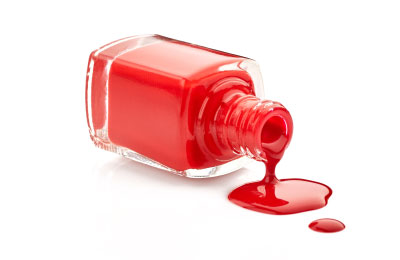 Waxing in Brixton
Readying your skin for a holiday or a night out, or simply making your skin so smooth you can sense it day and night, we apply hot wax primarily for the ultimate experience. Opening your pores and benefitting your skin, this treatment is safe, hygienic and effective.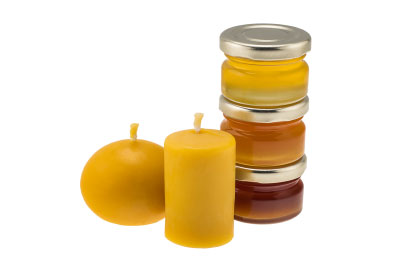 Eyelashes extensions / tints in Brixton
Whether you're looking for a little colour in your lashes, or volume and length, leave it to our experts. We use absolute precision and the highest-quality products to ensure you'll be catching your own incredible eyes in the mirror for days to come.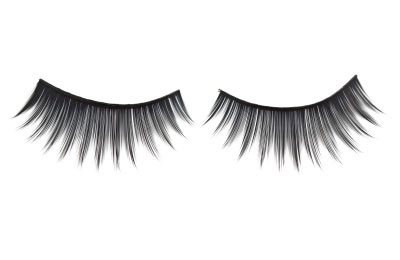 Massages in Brixton
For the absolute peak in relaxation, book an appointment with one of our professional masseurs. Then, simply pick a soothing spot, and get ready to feel absolutely incredible, as we relax tired muscles and increase blood flow around the body..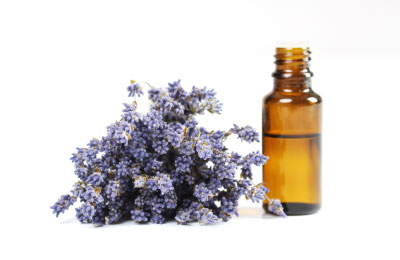 Facials in Brixton
Both cleansing the skin and making you feel more serene inside, we apply the ideal facial products for your skin type for ultimate effect; softening your skin, cleansing your mind and leaving your entire being feeling fully refreshed.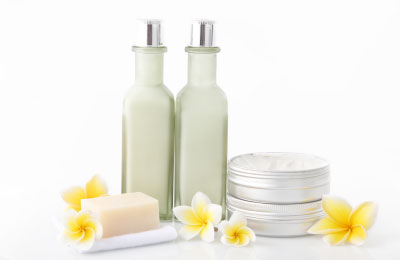 Our Special Offer
Book a session and get up to 15% discount!
Frenchie Beauty is all about value for money special treatments which is why we are giving a special offer of 15% off for any booking via the website.
BOOK A SESSION NOW
Get In Touch
hello@frenchiebeauty.co.uk
www.frenchiebeauty.co.uk
111a Boston Road, Croydon, CR0 3EH