Balham Mobile Beauty Therapist
Need a massage after a stressful day at work? Or an urgent manicure before a big meeting? Or even some eyelash extensions before a holiday? Welcome to Frenchie Beauty which provides the best beauty treatments and services in the comfort of your own home serving the Balham area.
We also offer a huge variety of beauty treatments which you can find by visiting our services page and finding more information about what we provide. Frenchie Beauty will arrive at your door to deliver a world class service with products from some of the world's leading beauty brands such as Treatwell, Aveda, Lash Perfect and Essie to ensure you get the best results.
With over a decade of experience of the beauty industry working across some of the best cities such as London and Paris, Frenchie Beauty has the experience and skill to deliver a first-class solution to residents of Balham. If you wish to book an appointment with Frenchie Beauty you can call or text on 07835 532 764 or alternatively leave a booking enquiry on our appointment page.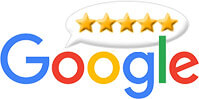 Frenchie Beauty

out of 5
Pedicures in Balham
Our popular pedicure service has been designed to make your feet look and feel the part. Our service treatment includes a relaxing soak, exfoliation, removal of dead skin, nail shaping and cuticle work to leave your feet feeling fabulous.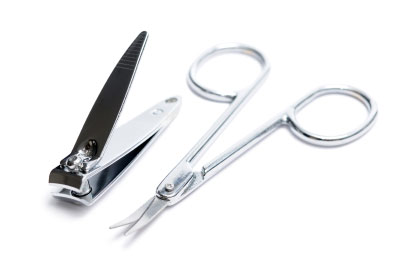 Manicures in Balham
Our extensive and comprehensive manicure service for clients in Balham includes scrubbing, massage and cuticle care. We also shape finish nails with the perfect polish if required to leave your hands looking fresh and beautiful.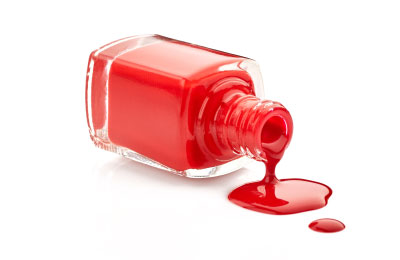 Waxing in Balham
Get sleek and feel fresh with our waxing service. Our experienced waxing service is effective and fast to leave your body hair-free and smooth. We use hot wax for our services to create a seamless process and reduce irritation and pain.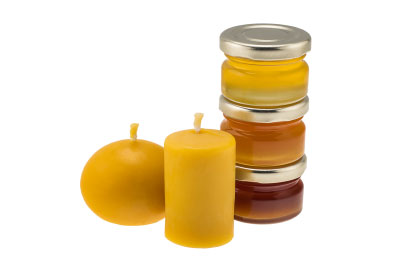 Eyelashes extensions / tints in Balham
Extend your eyelashes to create that perfect Hollywood look and create a new look. Perfect for those on holiday or swimming to leave you with a hassle-free break. Tint eyebrows and eyelashes for that catwalk look with Frenchie Beauty.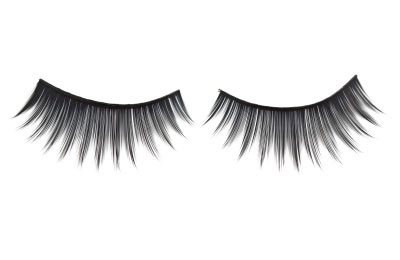 Massages in Balham
Make time for your tired body with one of our relaxing massage services. Whether you are looking to just pamper yourself, relax or simply relieve tension Frenchie Beauty definitely has the right massage therapy for you.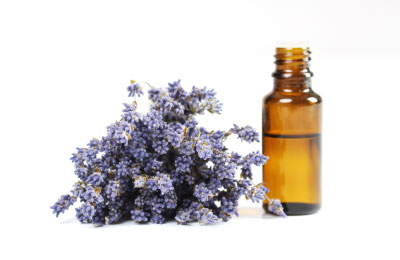 Facials in Balham
Frenchie Beauty works with carefully selected brand products to ensure the highest level of care is taken with our facial programmes and treatments to leave our clients with that refreshed and rejuvenated look to leave your skin feeling soft and making you feel fabulous.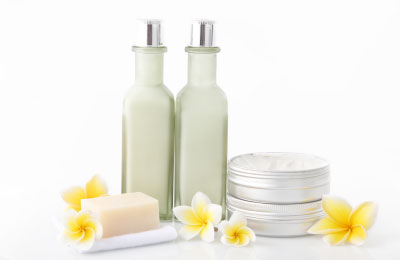 Our Special Offer
Book a session and get up to 15% discount!
Frenchie Beauty is all about value for money special treatments which is why we are giving a special offer of 15% off for any booking via the website.
BOOK A SESSION NOW
Get In Touch
hello@frenchiebeauty.co.uk
www.frenchiebeauty.co.uk
111a Boston Road, Croydon, CR0 3EH