Mobile Beauty Therapist in Crystal Palace
Sit back, unwind, maybe pour yourself a drink, and relax as we lavish you with an ultra-soothing beauty treatment. Our mobile beauty therapists in Crystal Palace perform a wide range of treatments designed to make you look and feel great – including an invigorating massage that will gently press the stress right out of you.
Whatever beauty treatment you need, we bring with us a host of exceptional-quality products from leading brands, including Lash Perfect and Aveda. All we need from you is an agreed time to meet you, usually in your home, and your address – all you need to do is pick a comfy spot and let us get to work on your nails, skin and more.
If you've never experienced a beauty treatment in the comfort of your own home before, you're certainly in for the treat you deserve. Whether you're jetting off on holiday, all set for a night out or simply in need of a rejuvenating treatment after a stressful week at work, get in touch with us by calling 07835 532 764 or book an appointment here on our website.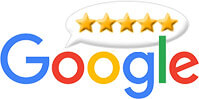 Frenchie Beauty

out of 5
Pedicures in Crystal Palace
This delicate skill is fabulous for removing dead skin cells and making your feet feel soft, supple and smooth. We soak your feet, file the nails and soles, and then refine your cuticles with incredible precision before applying a colour of your choice.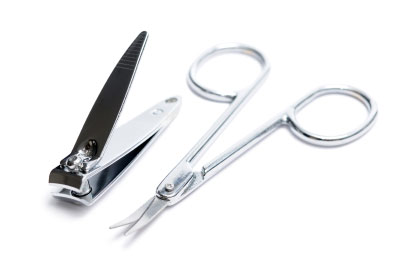 Manicures in Crystal Palace
This treatment restores the natural elegance of your hands and subtly redefines the shape of your nails. We attend gently to your cuticles and cleanse and refresh the nails before applying an incredible finish that leaves your fingers looking fantastic.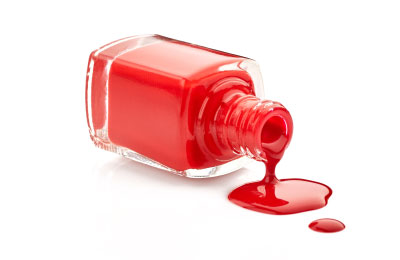 Waxing in Crystal Palace
Our expert beauty therapists specialise in several body waxing treatments, all from the comfort of your own home. In delicate areas, we apply hot wax, which will open up your pores, reduce discomfort and assure ultimate quality and hygiene.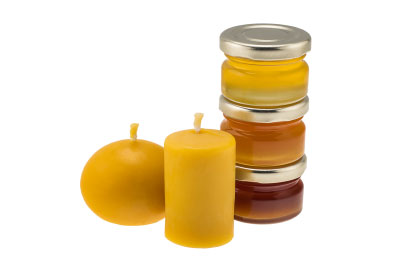 Eyelashes extensions / tints in Crystal Palace
Ideal for giving your lashes the look and definition you need for ultimate, eye-catching impact, we meticulously make your lashes thicker, longer and luscious. Our therapists can also tint your lashes and add extra definition and colour to your brows.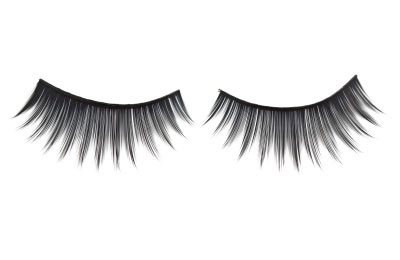 Massages in Crystal Palace
Working our time-tested magic on your muscles, with a professional Swedish treatment of aromatherapy massage, we'll make you feel like your ideal self in next to no time. Book a single treatment, or treat yourself to a regular, weekly massage.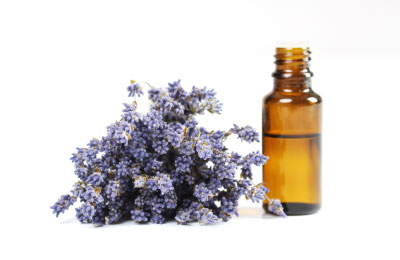 Facials in Crystal Palace
Tailoring what we do to benefit your skin type, we thoroughly cleanse and gently regenerate the skin to leave you refreshed and ready. Using only world-famous brands and treatments, we'll provide the ultimate refreshing facial.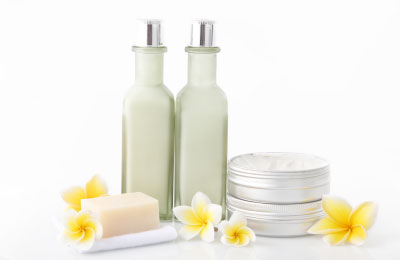 Our Special Offer
Book a session and get up to 15% discount!
Frenchie Beauty is all about value for money special treatments which is why we are giving a special offer of 15% off for any booking via the website.
BOOK A SESSION NOW
Get In Touch
hello@frenchiebeauty.co.uk
www.frenchiebeauty.co.uk
111a Boston Road, Croydon, CR0 3EH