Beauty Therapist In Clapham
Frenchie Beauty is all about providing the best and personalised mobile beauty therapy service to all the busy people in Clapham and the surrounding areas who are looking for a beauty and pampering service that goes that little bit extra. Whether you are working and managing a hectic schedule or a family juggling children and home life, you deserve that extra personal service we provide at Frenchie Beauty direct to your home or place of work.
In today's crazy lifestyle, it is easy to sometimes forget about you which is why we love to give you that extra special me time by coming over to you and deliver our Hollywood-style beauty session. Whether you have a wedding or a party coming up, or simply want to be spoilt by yourself in your Clapham home, call Frenchie Beauty today and book an appointment.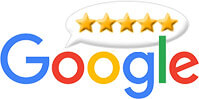 Frenchie Beauty

out of 5
Manicures in Clapham
Let us step through your door and provide a hassle free and no nonsense, high quality manicure treatment service. Frenchie Beauty offers a manicure services we believe will give you lovely looking hands and healthy nails.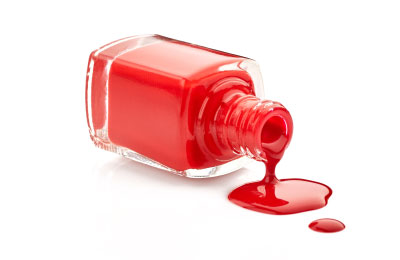 Pedicures in Clapham

We provide a relaxing and gorgeous pedicure service for Clapham residents or workers who wish to indulge in a pampering session for their feet. Book a manicure or pedicure appointment today with Frenchie Beauty.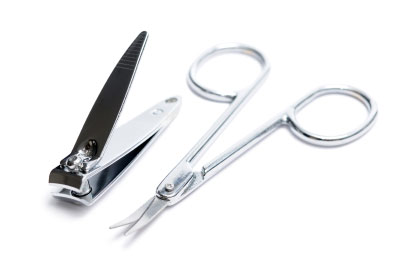 Body Waxing in Clapham

Get smooth and hair-free with our unbeatable waxing service for those who live and work in Clapham. Using hot wax we have the best waxing solution for you whether you are looking for a part or full body waxing service.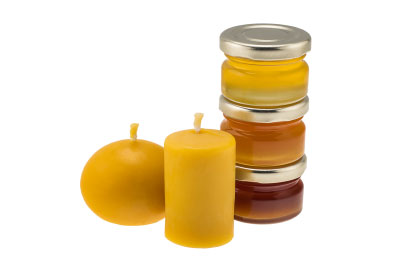 Facials in Clapham
We have a range of facials to suit the needs of everyone and cater for all skin types. Frenchie Beauty can also tailor the treatment and select the best quality products to suit your needs and take care of your skin through our facial service to keep you looking fabulous.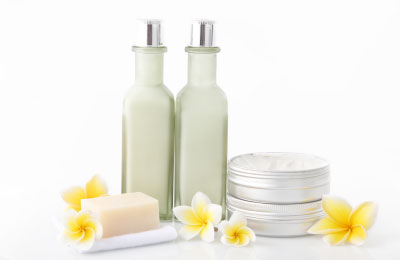 Eyelashes extensions/ Eyelash tint in Clapham

Eyelash and eyebrow tinting is one the treatments in vogue today and can dramatically improve the appearance of your face and eyes. For those going on and want to leave the mascara behind our eyelash extension is perfect for you.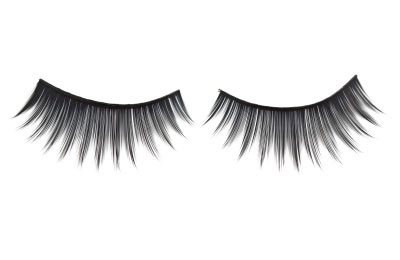 Massages in Clapham

We recognise how stressful and tiring life can be today which is Frenchie Beauty provide a range of high quality massage services at reasonable prices to soothe away your aches, pains and stress from the privacy of your living room.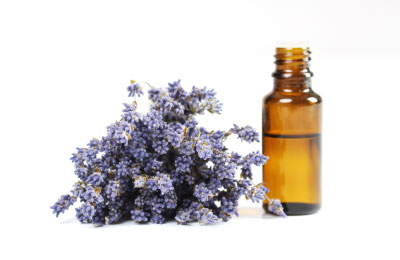 Our Special Offer
Book a session and get up to 15% discount!
Frenchie Beauty is all about value for money special treatments which is why we are giving a special offer of 15% off for any booking via the website.
BOOK A SESSION NOW
Get In Touch
hello@frenchiebeauty.co.uk
www.frenchiebeauty.co.uk
111a Boston Road, Croydon, CR0 3EH