Beauty Therapist In Fulham
We know that Fulham residents and workers are discerning, and they make no exception with their personal care regime. If you are feeling stressed or otherwise a little low, we can bring a broad palette of personal beauty services directly to you – yes, your home or work address in Fulham.
This flexibility is part and parcel of our mobile beauty service, where the treatments on offer encompass pedicures, manicures, waxes, massages, facials and adding extensions and tints to eyelashes. We have carefully honed our expertise in these treatments over more than a decade in the industry, including spells in London and Paris, and adapted our expertise to ensure that we can apply it anywhere in Fulham – from rented apartments to large offices.
We know that being pampered in the privacy and comfort of your own home can be an especially soothing experience. Furthermore, before getting underway with providing treatment for you at our Fulham salon, we will discuss the various options available and, whichever of them you decide on, carefully prime a personalised treatment plan designed to satisfy your specific needs.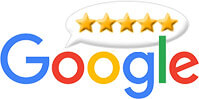 Frenchie Beauty

out of 5
Manicures in Fulham
As we get to work on your nails, we will soak and file them, push and nip the cuticles and cleanse and varnish the nails, leaving them in a colour of your choice. Our manicures use Shellac CND Gel for strengthening and enhancing nails and leaving the colour intact for longer.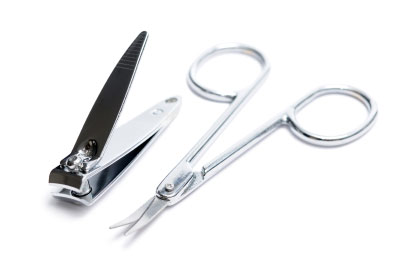 Pedicures in Fulham
This is very much in line with our manicure service - certainly in the refinement and skill of our approach. The main treatment will see your feet soaked, soles filed and nails varnished, while we will also remove hard dead skin cells from the bottom of your feet before we leave.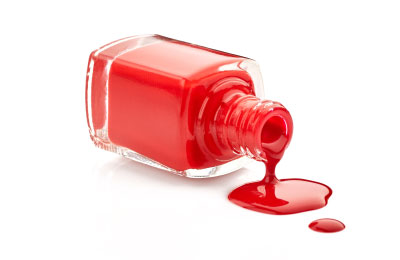 Waxing in Fulham
We offer a pleasing array of body waxing treatments in Fulham. Our work here includes Hollywood and Brazilian waxing for removing hair quickly and efficiently while minimising pain. Our hygiene standards here, as elsewhere, are stringent - and our Hollywood and Brazilian waxes use only hot wax.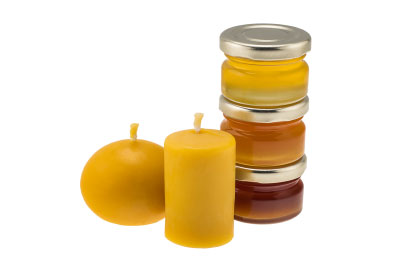 Eyelashes extensions / Eyelash tints in Fulham
If your eye line lacks definition or you would like your lashes lengthening, our lash extensions and lash tinting services in Fulham can come to your rescue - and literally to your home or workplace in the South West London area.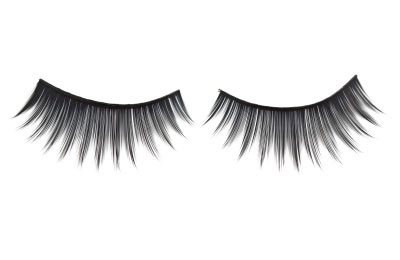 Massages in Fulham
A massage can be wonderfully soothing - but, unfortunately, not everyone knows how to do it to genuinely relaxing effect. Fortunately, though, our masseuses do - and they can exercise their skills anywhere in Fulham.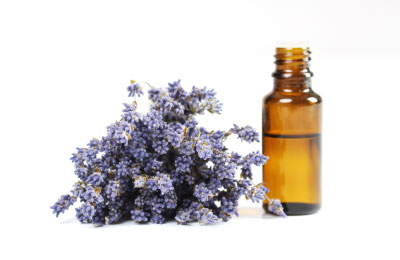 Facials in Fulham
The condition of your skin can significantly affect your self-esteem for better or worse. For this reason, we are delighted to offer a range of cleansing and stress-relieving facial treatments on a mobile basis.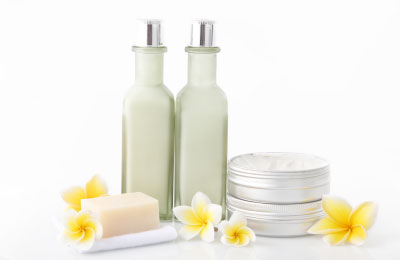 Our Special Offer
Book a session and get up to 15% discount!
Frenchie Beauty is all about value for money special treatments which is why we are giving a special offer of 15% off for any booking via the website.
BOOK A SESSION NOW
Get In Touch
hello@frenchiebeauty.co.uk
www.frenchiebeauty.co.uk
111a Boston Road, Croydon, CR0 3EH