Our Beauty Experts
At Frenchie Beauty we provide a range of the best beauty treatments to choose from with all the luxuries you would expect from the beauty salons in the world in a professional and friendly manner in the comfort of your own home. Frenchie Beauty is all about providing a premium experience using the best available products from leading brands such as Lash Perfect, Essie, Aveda and many more.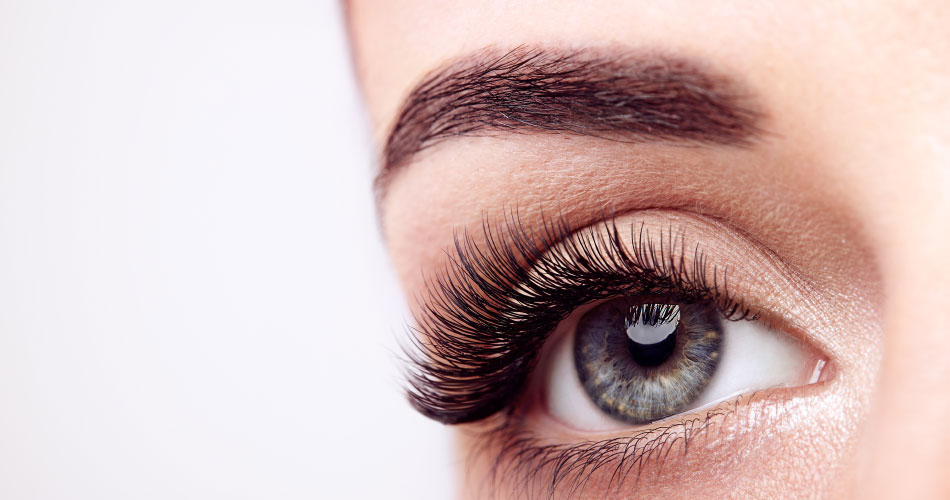 Eyelashes Extensions / Eyelash Tint
Frenchie Beauty provides a lash extensions and lash tinting service which has proved popular for those looking to add more definition to the eye line and to lengthen lashes – perfect for those going on holidays and eliminating the need to wear mascara.
Lashes are made thicker and longer by the application of individual synthetic lashes directly onto the natural eyelash including different lengths and thicknesses.
At Frenchie Beauty we also specialise in a number of amazing services which includes brow tinting, lash tinting and brow shaping with each service designed to make you look a million dollars.
Body Waxing
At Frenchie Beauty we specialise in several waxing treatments including the infamous Hollywood and Brazilian waxing to provide quick, and efficient waxing with minimal pain.

 We adhere to the strictest quality and hygiene standards so rest assured your waxing is in safe hands with disposable spatulas.
For our Brazilian & Hollywood waxing we only use hot wax to create the best waxing experience. Hot wax is applied to the skin with a spatula coating the hair with a thick layer eliminating the need for strips. The heat from the hot wax also opens pores to create a more pleasurable and less painful experience.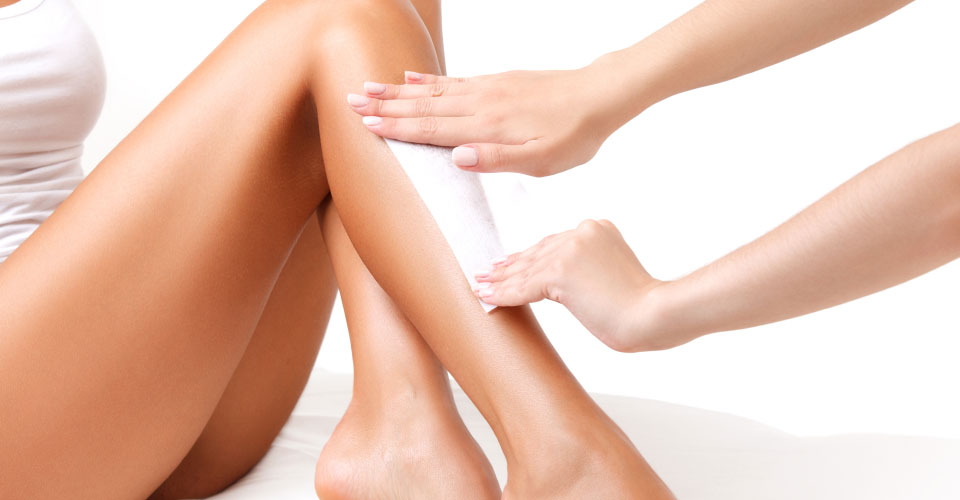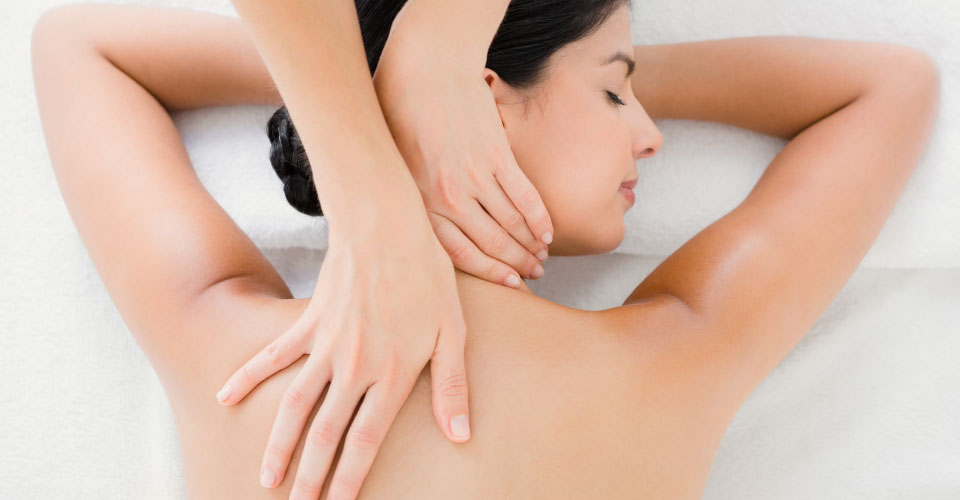 Body Massages
At Frenchie Beauty our unique massage has been specially created and designed to reinvigorate your entire body and persona by releasing tension, reducing pain wherever it is, relaxing those tired muscles increasing the flow of oxygen around the body and eliminating toxins from your muscles.

At Frenchie Beauty we are firmly of the ethos of a weekly massage to relieve that stress that has accumulated from a busy few days. We are experts in Swedish massage and aromatherapy massage is our specialist service which is proven to reduce stress using oils infused with essences of lavender, tangerine or peppermint.
Facials
At Frenchie Beauty we love working with clients to give them one of our renowned cleansing and relaxing facial treatments. All from the comfort of your office or home we give you a facial to remember using world famous brand products to provide the highest quality skincare.
We are experts in treatments such as Aveda which is inspired by Ayurveda, an ancient holistic system of healing from India that strives to create balance in body, mind and spirit.
At Frenchie Beauty we can also cater for skin types and conditions with a customised facials. Our treatments include botanical skin resurfacing facial and perfecting plant peel.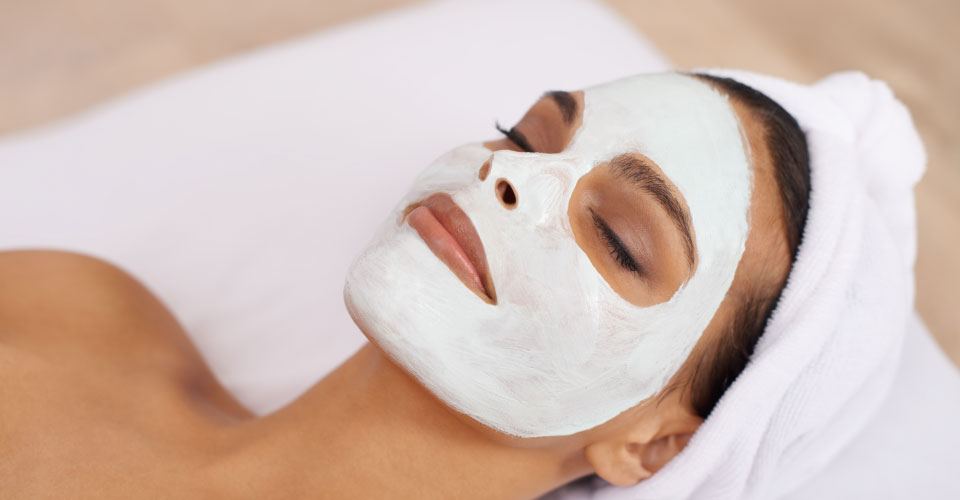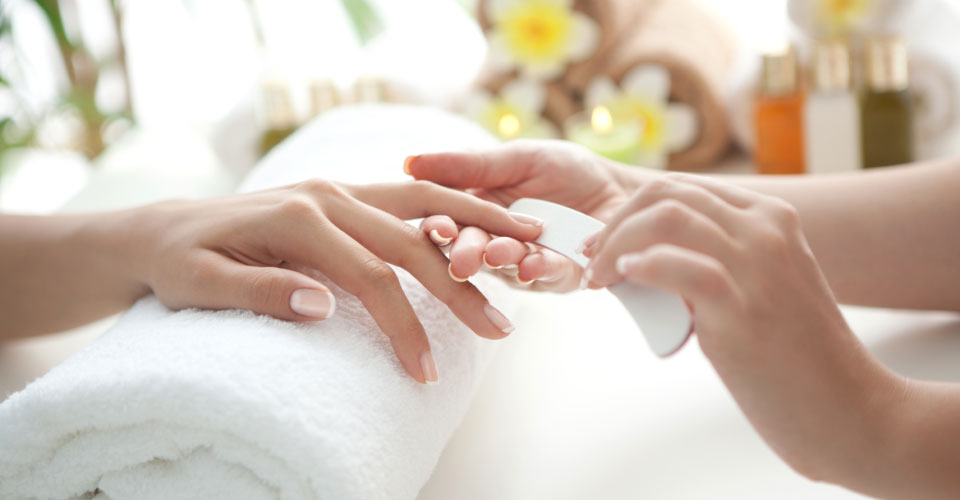 Manicures
Frenchie Beauty provides a professional manicure treatment service for the both hands and nails. During your manicure, your nails will be soaked, filed, cuticles pushed and nipped, nail surface cleansed and varnished with your favourite nail colour.
We use Shellac CND Gel during this process as nails are strengthened and enhanced with 14-days of durable colour with dry time is reduced to zero and the mirror-like finish resists chips, nicks, and smudges to give you the perfect fingernails and hands.
Pedicures
Similar to a manicure, the process of treatment for the feet is a refined and skilled process which Frenchie Beauty has perfected over the years. Hard dead skin cells at the bottom of feet are also removed as part of our pedicure service.
During your pedicure, your feet will be soaked, soles filed, nails filed cuticles pushed and nipped, feet massaged, nail surface cleansed and varnished with your favourite nail colour.
We also use the world's leading skincare brands and use Shellac CND Gel which is a long-lasting product of 2 weeks and improve your nails health.