Beckenham Mobile Beauty Therapist
Which part of you needs a little TLC right now? Would a refreshing facial restore your verve? Or perhaps an indulgent massage to soothe your tired muscles? And what about a vibrant new look for your nails? Thankfully, at Frenchie Beauty, we do all of this and more.
Simply book an appointment, either by calling us on 07835 532 764 above or selecting 'Book Your Appointment', and we'll soon be with you. Meeting you either in the home or at your workplace if that's convenient, we provide a range of expert treatments that can make you look and feel incredible in next to no time at all.
Using only the best beauty products in the business, from brands like Lash Perfect, Aveda and Essie, we choose the right combination for your skin, style and more. Whether you need a new look for your lashes, smooth skin for the beach or simply a refreshed you for everyday life, get in touch to experience the Frenchie Beauty treatment for yourself.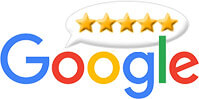 Frenchie Beauty

out of 5
Pedicures in Beckenham
In next to no time, you'll be looking down at your toes and loving what you see. With a meticulous, effective soak and scrub of the feet, followed by careful refinement of your nails and cuticles, you'll feel and see the difference with every confident step.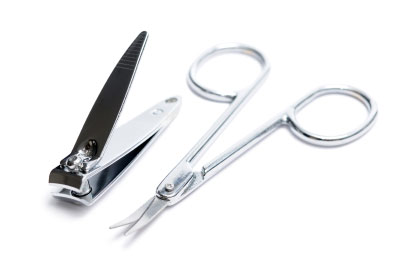 Manicures in Beckenham
Enjoy picture-perfect fingernails and smooth, rejuvenated hands with a single visit from Frenchie Beauty. Thoroughly cleansing your hands and paying some incredible TLC to your nails, we finish with a flourish by adding a lasting colour of your choice.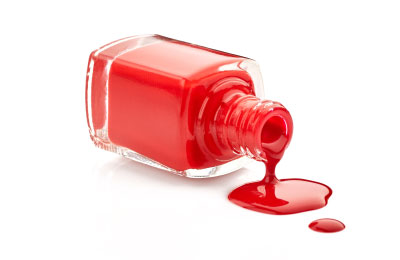 Waxing in Beckenham
Take the pain out of body waxing with a professional, efficient treatment from the comfort of your home. We apply hot wax, reducing irritation, and get your skin ready for whatever's next up on your busy calendar in just a single session.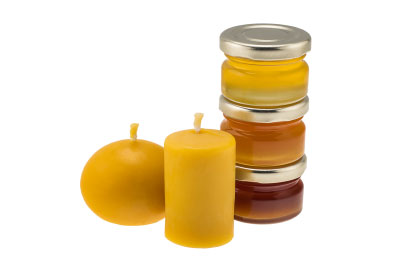 Eyelashes extensions / tints in Beckenham
Whether you want volume, length or even an exciting new colour for your lashes, we'll add an attention-grabbing new look in no time. Using only the best products, you'll barely feel any difference – but you'll always notice it in the mirror.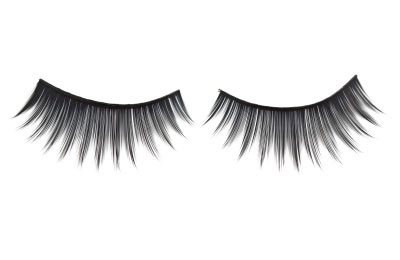 Massages in Beckenham
Soothing, relaxing and ultimately wonderful, all you need is a comfy spot and an appointment with one of our masseurs – and, once you've felt the incredible effects of one treatment, you may just wish to make it a regular thing.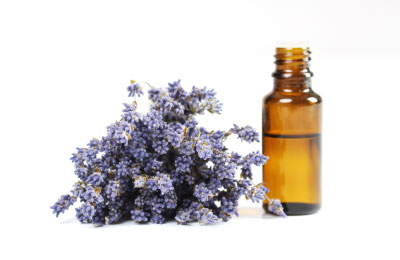 Facials in Beckenham
Not only providing an exceptional cleanse but also making you feel astonishingly refreshed all over, we customise the products we use for skin – for maximum effect. Simply close your eyes and prepare to feel amazing every time.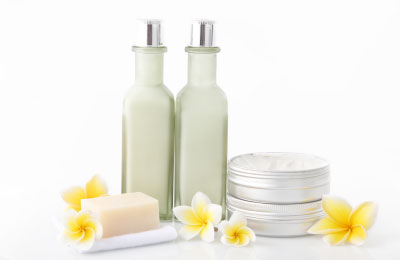 Our Special Offer
Book a session and get up to 15% discount!
Frenchie Beauty is all about value for money special treatments which is why we are giving a special offer of 15% off for any booking via the website.
BOOK A SESSION NOW
Get In Touch
hello@frenchiebeauty.co.uk
www.frenchiebeauty.co.uk
111a Boston Road, Croydon, CR0 3EH