Kensington Beauty Therapist
Just sit back in your home and relax. With over 10 years of experience of working in the beauty industry in beauty salons across London and Paris, Frenchie Beauty knows everything there is to know on how to make residents of Kensington feel that extra bit special. We are a highly experienced and trustworthy mobile beauty therapist who with a decade of working in the industry with a career that has gone from Paris to London. Since 2007, Frenchie Beauty is a dedicated full-time mobile beauty therapist servicing the Kensington and surrounding local area with all their beauty needs.
Today we offer a number of services for the Kensington area including pedicures, manicures, facials, massages, eyebrow tinting, eyelash extension, waxing and lots more. We strive to maintain the highest levels of quality with the right qualifications in the services and treatment we provide. Contact us today to talk to us about how we operate and how we can help pamper you straight from the comfort of your living room.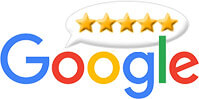 Frenchie Beauty

out of 5
Manicures in Kensington
Hands are often neglected due to today's pressure environment that we work and live in. A manicure is a great way for your hands to feel refreshed and nails to look fantastic but feel it as well.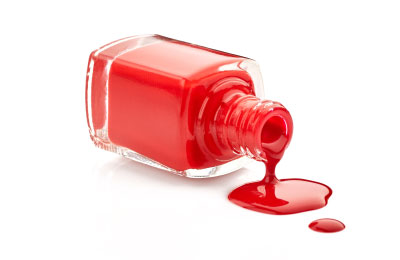 Pedicures in Kensington
Look after your feet with a Frenchie Beauty pedicure service from your home so you can really kick back and relax and let us look after your needs. We also work with renowned products such as Shellac in a variety of colours and finishes for you to choose from.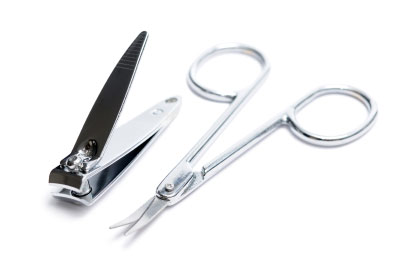 Body Waxing in Kensington
Frenchie Beauty operates a professional waxing service for great results without the hassle of visiting a salon. From full body wax to selected chosen body parts we can tailor our waxing services to your needs including treatments such as the Hollywood or Brazilian.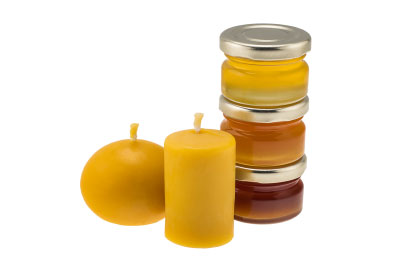 Eyelashes extensions/ Tints in Kensington
At Frenchie Beauty, we are extremely passionate about all things lashes and brow. We specialise in lash extensions, lash lifts, eyebrow and eyelash tint for those looking to enhance the facial features and become more confident.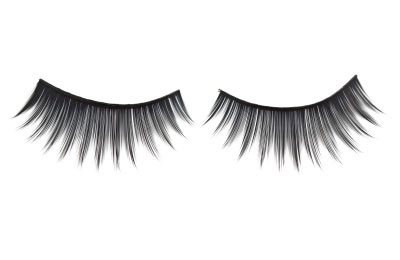 Massages in Kensington

Take away that stress and anxiety and relax with a soothing massage at your home that will make you feel refreshed and tranquil. With over 10 years of experience we can tailor our massage services to your needs. Choose from a 30, 60 or 90-minute treatment.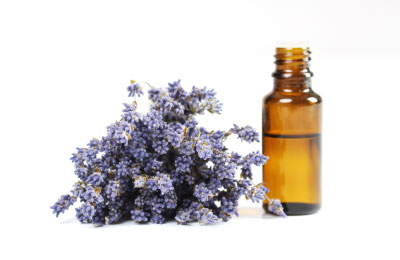 Facials in Kensington

Invigorate your skin with a facial that you will love from the comfort of your home. Choose from a range of facial services to suit your skin type and book an appointment with us at a time that is convenient to you.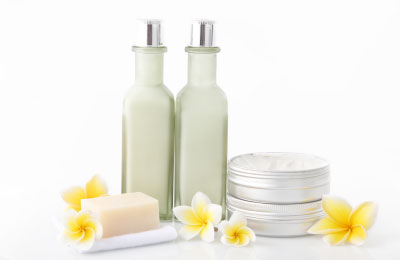 Our Special Offer
Book a session and get up to 15% discount!
Frenchie Beauty is all about value for money special treatments which is why we are giving a special offer of 15% off for any booking via the website.
BOOK A SESSION NOW
Get In Touch
hello@frenchiebeauty.co.uk
www.frenchiebeauty.co.uk
111a Boston Road, Croydon, CR0 3EH