Beauty Therapist Chelsea
Frenchie Beauty provide a luxurious and unparalleled mobile beauty therapist service to those who work and live in Chelsea for over a decade. We offer a large range of treatments from the luxury of your home creating a relaxed and friendly atmosphere with our professional staff and unrivalled customer service.
Our extensive range of personal beauty treatments include pedicure, manicure, waxing, threading, eyelash extensions, lash tinting, relaxing massages and many many more. We have over a decade of experience of the beauty industry having trained and learnt at elite and chic locations such as London and Paris. This expertise has now been created for home visits from our mobile beauty therapists to pamper and spoil you direct to your home.
We are happy to travel to you anywhere in Chelsea or surrounding areas give you the best quality pedicures, manicures and eyelash extensions, in the privacy of your home. At Frenchie Beauty, all of our services and treatments are personalised and we take the time to discuss the best treatment for you to ensure the maximum benefit from our client sessions.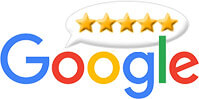 Frenchie Beauty

out of 5
Manicures in Chelsea
Enjoy the best manicure service from the comfort of your own home in Chelsea. Wherever you work or live in Chelsea, Frenchie Beauty has a manicure service that gives the right treatment to your nails and hands to restore them to looking and feeling their best.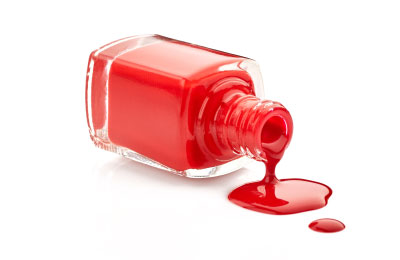 Pedicures in Chelsea
Due to the nature of our hectic lifestyles today, everyone could do with a little footcare every now and then. However, as we are always rushed off our feet Frenchie Beauty can deliver that well deserved pedicure service directly to your home.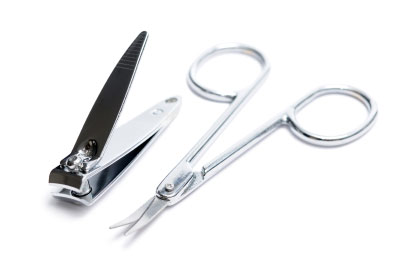 Waxing in Chelsea
Our expertise on the finer details of hair removal means we are one of the leading services in the Chelsea area for a full or part body waxing turning the routine and boring need for hair removal into a luxurious treat with our highly skilled therapists.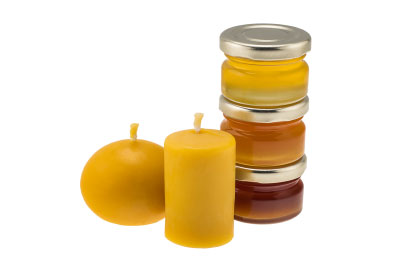 Eyelashes extensions/ Eyelash tints in Chelsea
Transform the definition of your face with our eyelashes extension and eyelash tint service. Let us help create that perfect look for you especially for those who are on holiday and want a carefree break.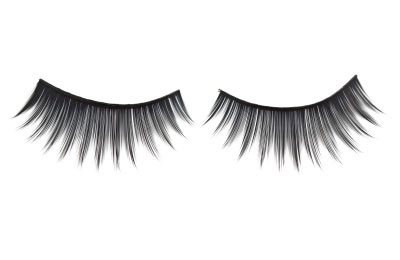 Massages in Chelsea
Remove the stress and troubles of a busy home and work schedule and let our expert massage service to relax and reinvigorate you with a deft touch that can work wonders and sooth you.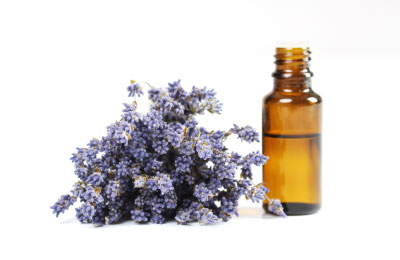 Facials in Chelsean
We are here to pamper you with a facial directly tailored to the needs of your skin including cleansing, exfoliation, and a soothing, scalp and neck massage to deliver a clean and healthy skin result.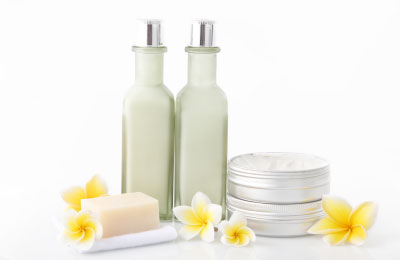 Our Special Offer
Book a session and get up to 15% discount!
Frenchie Beauty is all about value for money special treatments which is why we are giving a special offer of 15% off for any booking via the website.
BOOK A SESSION NOW
Get In Touch
hello@frenchiebeauty.co.uk
www.frenchiebeauty.co.uk
111a Boston Road, Croydon, CR0 3EH